Have you checked out the website for the Metropolitan Museum of Art? It's awesome! There are so many subjects with photographs and historical information, it's almost like a mini trip to the museum. One of the departments is called
The Costume Institute
. They have a lot of photographs of (and background about) clothing from different designers and periods of time. I love looking at clothing from the past. It's interesting to see the influence it often has on the clothing of today and how certain shapes and styles repeat themselves throughout history. If you're interested in clothing and fashion I would definitely suggest going to check it out (the name above is a link). Here are a few of my favorites: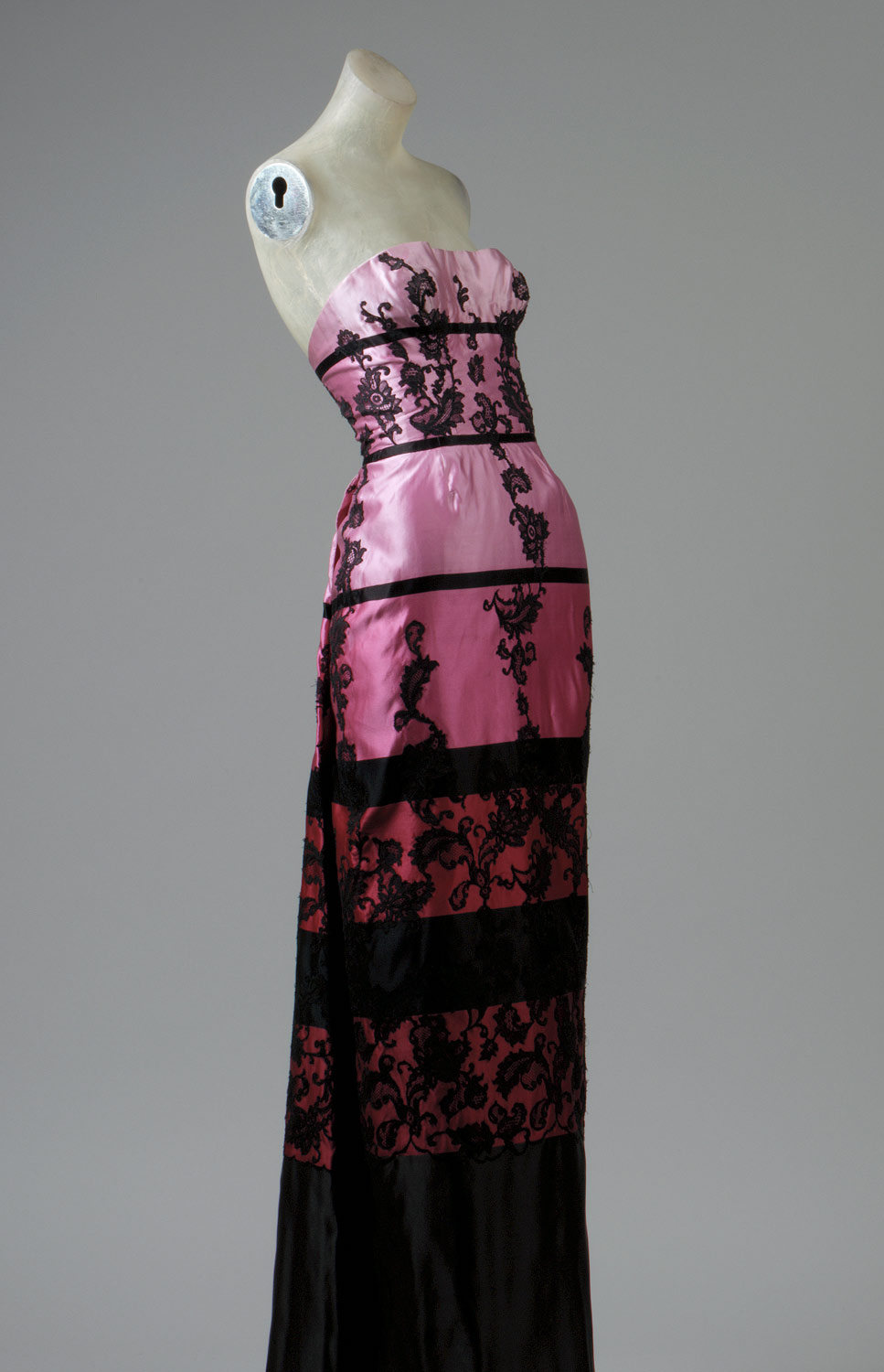 Emilio Schuberth, 1952
The ombre effect is so trendy right now, but here's a beautiful example from the early 50's!
Charles Frederick Worth, 1880s-90s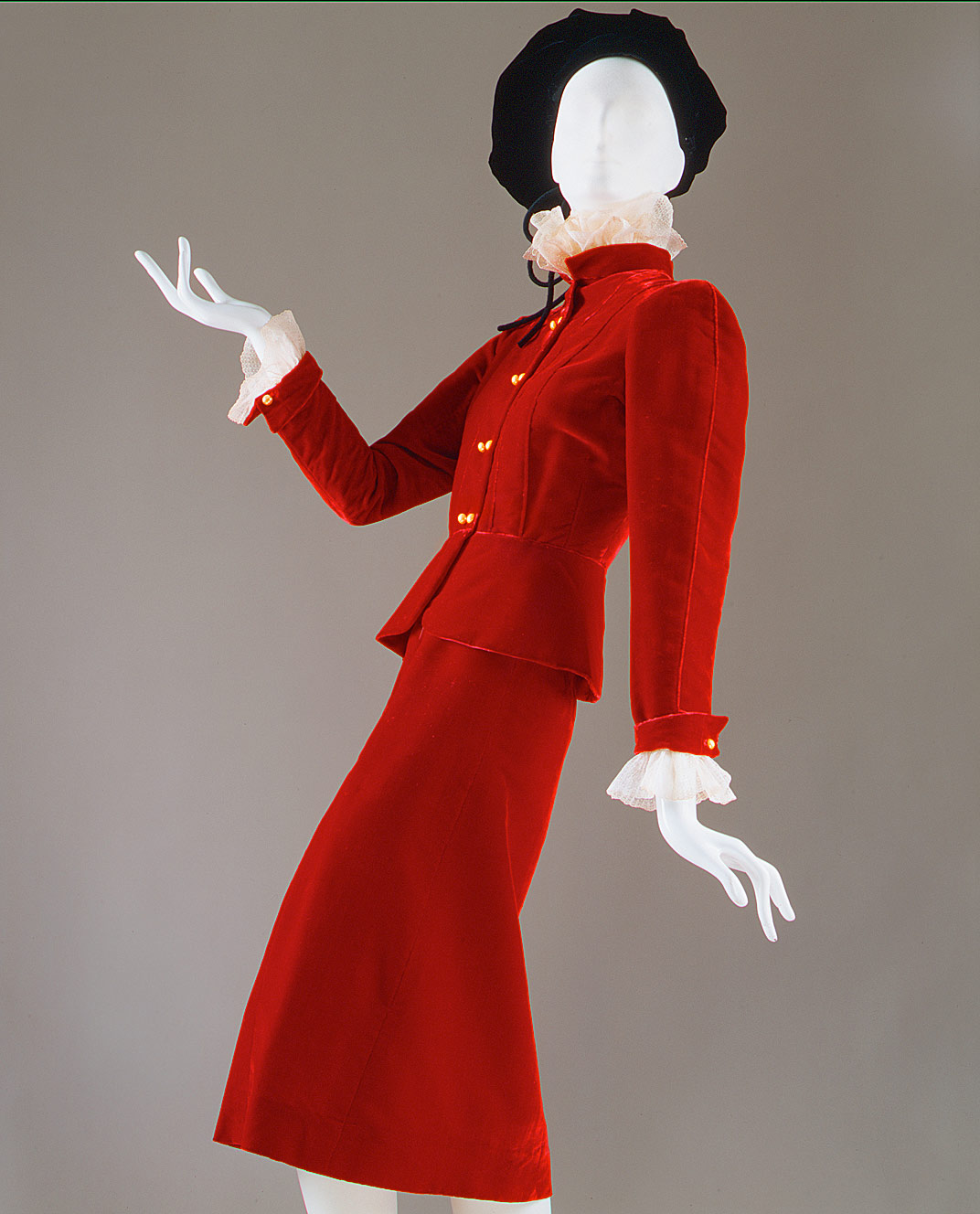 "Coco" Chanel, 1938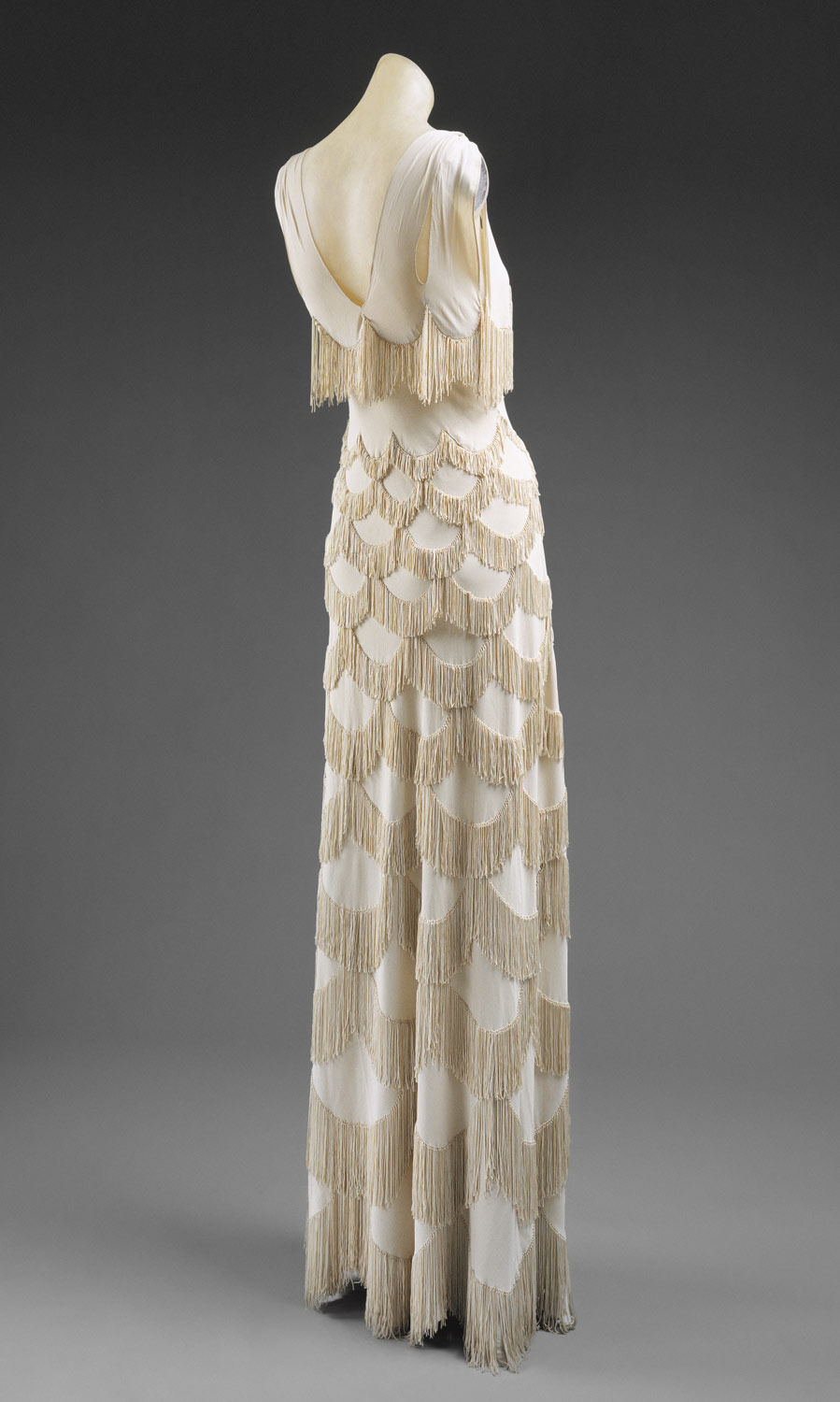 Madeleine Vionne, 1938
Christian Dior, 1949
Tangent: Here's a wedding cake inspired by this dress --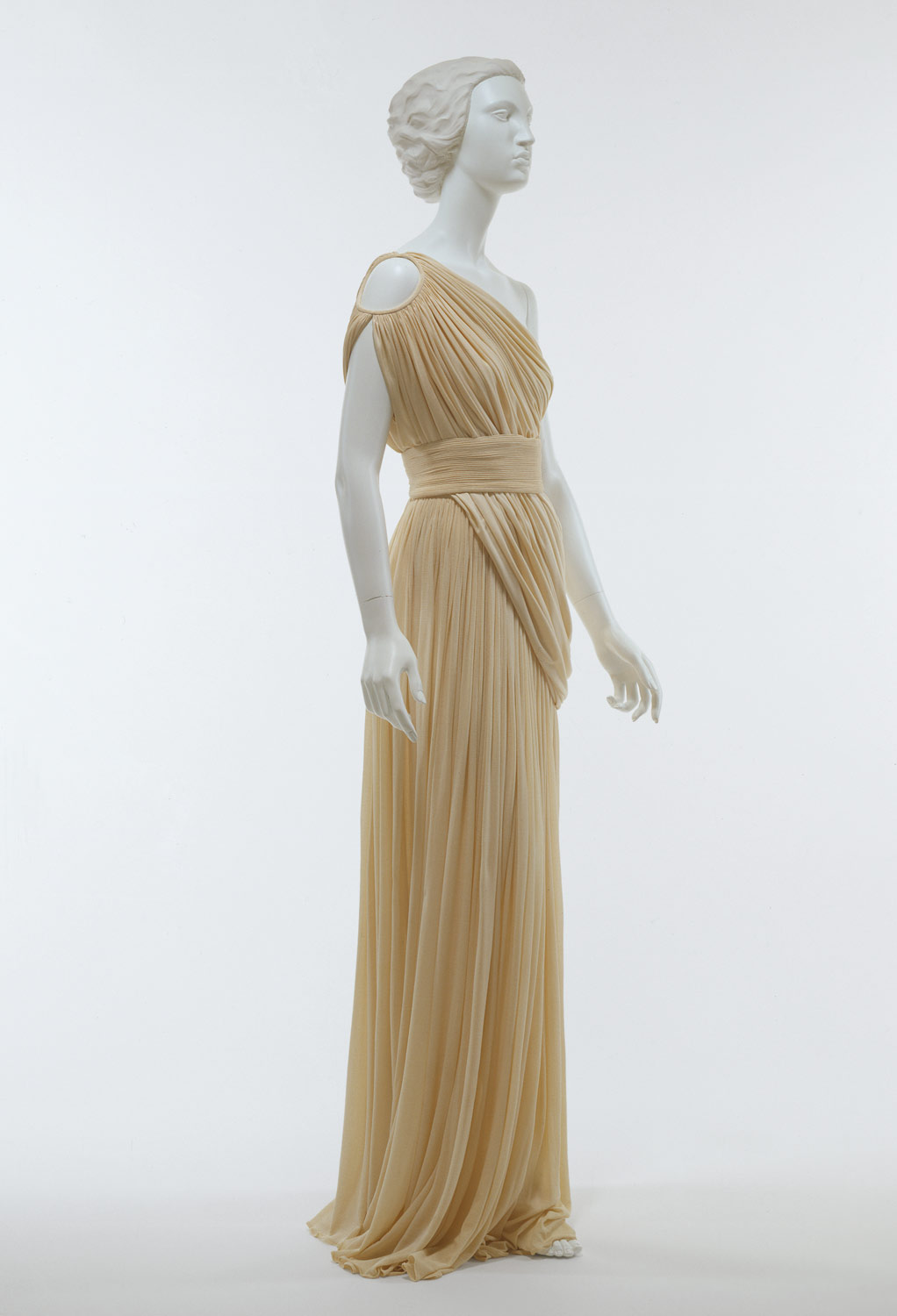 Madame Grès
I hope you enjoyed the little fashion museum tour. Where do you go to find inspiration (whether for clothing, art, food, or anything else)?
---------------------------------------
I'm linking up to:
While He Was Napping
Thirty Handmade Days
The 36th Avenue
Under the Table and Dreaming
My Girlish Whims